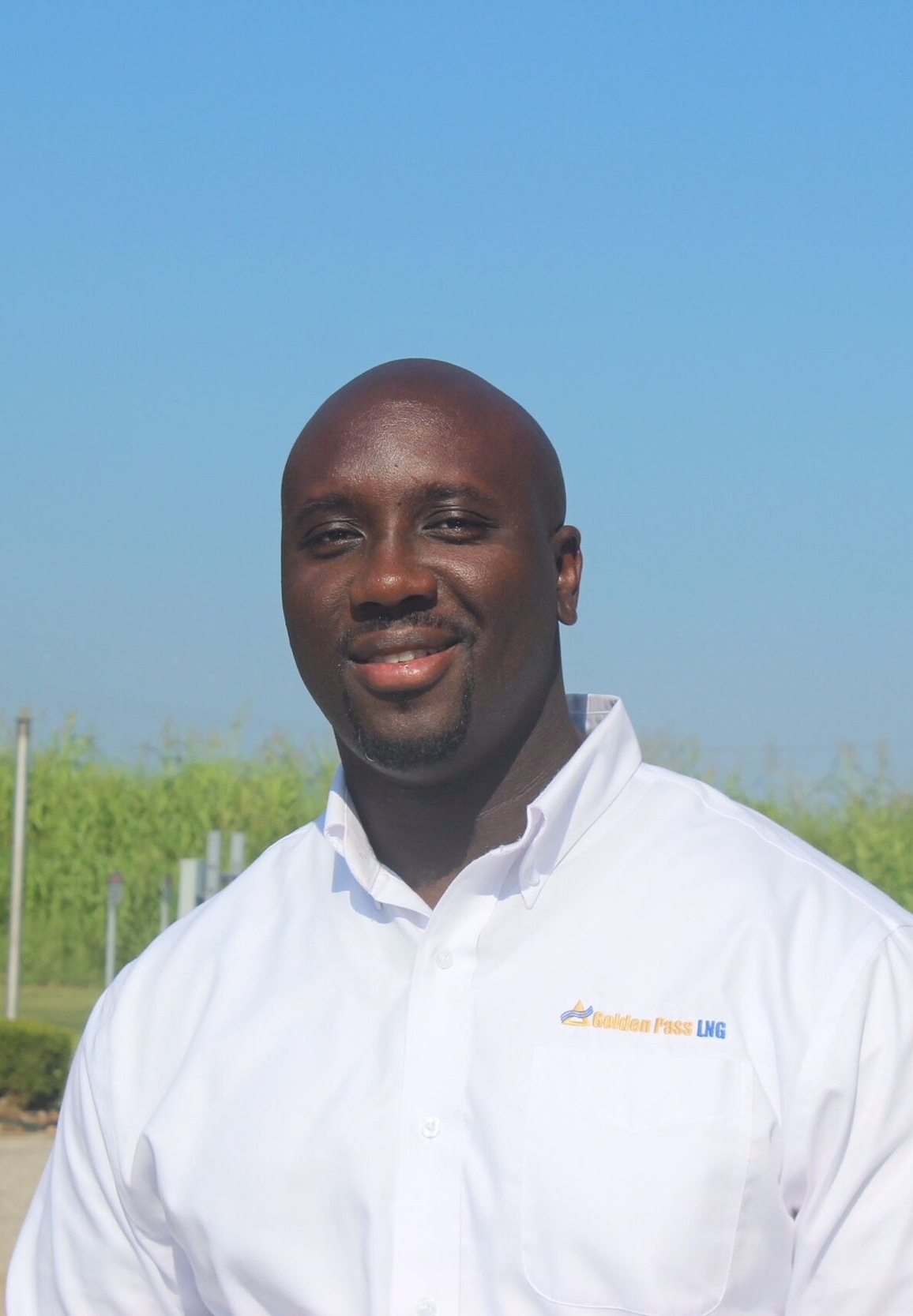 The session helped prepare students for the career interview process, taught them what to expect and what is expected of them in order to excel.
Marlon Hickman
Golden Pass Employee
Job Readiness Training Impact
The Workforce Readiness initiative, launched in 2018, has held 15 Job Readiness Training workshops with a total attendance of 200 and created partnerships with multiple local schools and organizations to ensure that together, we create a bright future for this area.
13
average attendees per seminar
Valuable insight into what employers are looking for in the different phases of the hiring process...An excellent opportunity to brush up on my own skills.
Matt Hathaway
Golden Pass Employee
I learned the importance of planning and goal setting to create a professional development plan. Anyone who wants to start a new job on the right foot should attend.
Circe Saucedo
Seminar attendee
We signed up because Golden Pass would be a great company to work with and they're commited to business in the region.
Elizabeth Cravens, Owner
Mid-America Contractors, LLC
Full Service Industrial Service Provider
Local Business Initiative Impact
Golden Pass Products announced the Local Business Initiative in October 2015. The Local Business Initiative gave local businesses an opportunity to get "pre-screened" to compete for work with the proposed Golden Pass LNG export project.
Own a local business? Sign up to be on a priority list of vendors by registering with CCZ JV, the project's Engineering, Procurement & Construction contractor, by visiting GoldenPassLNG.com/vendors.
380+
LOCAL Businesses have signed up to be placed on a vendor list for priority consideration.
26
Minority-Owned or Historically Underutilized Businesses (HUBs) from Jefferson County are successfully enrolled.
We signed up for a chance to help Golden Pass with its printing, promotional, and apparel needs.
Nancy Worthington, Owner
Classic Forms & Products, LLC
Distributor of Commercial & Industrial Printing & Promotional Items.